Descriptions
Background
The Republic of Burundi, the
Republic of Rwanda and the United Republic of Tanzania have received financing
from the World Bank toward the cost of the Regional Rusumo Falls Hydroelectric
Power Project (RRFP). The Republic of
Burundi, the Republic of Rwanda and the United Republic of Tanzania, through a
Shareholders Agreement and the Implementation Agreement, jointly seek to
develop the 80MW Regional Rusumo Hydroelectric Power Plant ('the Project")
through a Special Purpose Vehicle Company, the
Rusumo Power Company Limited (RPCL). The RPCL has been established by the
three governments to develop, construct, finance, insure, own, operate and
maintain the Hydropower plant/Generation Facility.
The Rusumo Power Company
Limited (RPCL) intends to apply part of the proceeds of the credit to recruit
the following key staff positions within the company and now invite qualified
individuals to apply for the positions:
1.
Plant Manager
2.
Finance and Administration
Manager
3.
Electrical Engineer
4.
Mechanical Engineer
5.
Human Resource and Administration
officer
6.
Mechanical Technicians (2
Positions)
7.
Protection and control Technician

The above positions will be based at the
Regional Rusumo Falls Hydroelectric Power Plant site on the Rwanda-Tanzania
Boarder. Staff will be
appointed on a 3-year Contract renewable, based on performance with a probation
period of 6 months.
Eligibility of candidates
Only qualified candidates who are nationals
of the participating and shareholder countries of Republic of Burundi, Republic
of Rwanda, and United Republic of Tanzania are eligible to apply. The positions
will be filled up based on equity and balance of the shareholder
countries.
Submission of applications.
Interested
qualified candidates should electronically submit their application letter,
Curriculum Vitae, academic certificates and copies of relevant
documents/testimonials, addressed to the Chairperson
Board of Directors, Rusumo Power Company Board (RPCL) by 30th September 2019 before 17:00 hours Rwanda time
through the email: nelsapprocurement@nilebasin.org with copy to nelcuvacancy@nilebasin.org , the email
should labeled "candidate name" and title of
position applied for.
Detailed Terms
of Reference (ToR) can be accessed on the following websites: http://nelsap.nilebasin.org and www.rusumoproject.org.
Only candidates who meet the requirements and are
short-listed for the interview will be contacted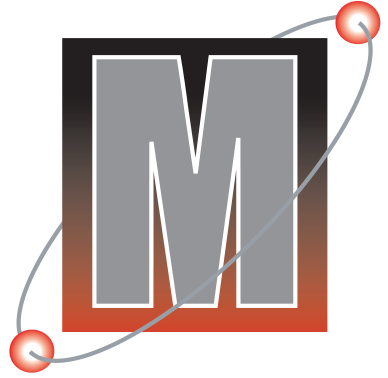 Fanya Biashara yako ikue zaidi.