Descriptions
NORPLAN
Tanzania Ltd (NORPLAN) is a multidisciplinary firm of Consulting Engineers registered
with Engineers Registration Board as a Local Consulting Company under
Registration Number LCF 092. NORPLAN is a member of Association of Consulting
Engineers Tanzania (ACET).
Due
to expansion of our services we are seeking services of a Compliance Data Administrator
Job Brief
1. Compliance Data Administrator will conduct data
input to Borealis
Data platform, up to
date system with obligations, actions, inspection result.
2.
Distribute report to
key stakeholders with overall
compliance areas etc
Responsibilities:
1.
Uploading
of legal
type of requirements into Borealis
data platform.
2.
Collect checklist
from all data providers and synchronize
status with system on regular
basis.
3.
Ensure
corrective action was developed
promptly for non-compliance items, monitor progress, timely close,
collect record and report
4.
Conduct regular gap analysis obligation
data to ensure no missing items left
5.
Collect and maintain
different type of
data, reports, plans, permits, licenses in department storage
or project tool (aconex,
etc.) per criteria provided.
6.
Liaise
with all project area leads to develop reporting
dashboards, widgets and customize them
for every project
area
7.
Maintain the
overall tracking of the obligation
and
follow up inspection,
actions, records related
to project scope
8.
Issue status reports to project team per project area in
accordance with instructions from delivery manager
9.
Provide
training for new users of Borealis
10. Regularly check system
functionalities work performance, take necessary actions to rectify revealed
deficiencies and report to RC Lead
or
IT team
11. Conduct and participate in
all meetings on subject
relating to potential non-compliance, compliance
reports, expedite implementation of corrective actions, implementation
of the obligation.
Qualifications /Experience
1.
Minimum 3 years of experience in data analysis role in oil and gas projects,
mining or general construction areas.
2. Advance IT skills, including
Excel, Word, previous data software experience
is plus
3.
Excellent presentation and documentation
skill to explain
and resolve effectively on technical issue
to project
team within the project.
4.
Highly motivated individual who is capable of working independently and participating within a high-profile international
team.
Mode of Application:
Qualified
Candidates should send applications to the address indicated below. The
application letter should be enclosed with;
·
Curriculum
Vitae with two referees
·
Copies
of relevant certificates and awards
·
One
passport size photograph attached to application letter
The
deadline for receiving applications shall be not later than 15 days from the date of the first appearance of this advertisement
in the newspaper.
Only
Shortlisted Candidates will be contacted.
Apply to: The
Managing Director
NORPLAN Tanzania Limited
Consulting Engineers and Planners
House Number 20, Warioba Street,
Mikocheni B, Kinondoni
P.O.
Box 2820
Dar
es Salaam
Email:
info@norplan.co.tz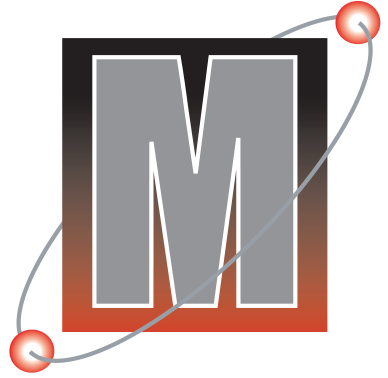 Fanya Biashara yako ikue zaidi.