Descriptions
We are looking for profiles and CVs of IT Project Managers that we will send to our large account customers for their future recruitment needs.

Duties:
• Lead the project team and team members ;
• Coordinate and manage activities of the project team ;
• Build and maintain project plans ;
• Resolve project issues and obstacles ;
• Improve project team performance ;
• Manage the project life cycle ;
• Identify and eliminate project risks ;
• Control, track and monitor project.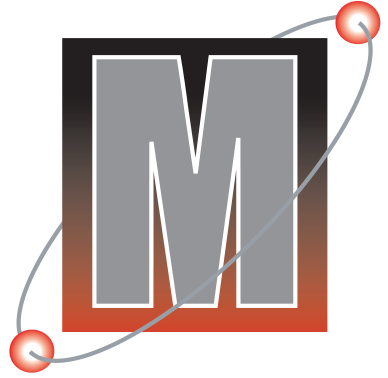 Fanya Biashara yako ikue zaidi.