Descriptions
We are looking for profiles and CVs of Construction Supervisors that we will send to our large account customers for their future recruitment needs.

Duties
• Oversee the activities of the construction site ;
• Manage construction teams ;
• Prevent interruptions and fines ;
• Select contractors and sub-contractors ;
• Prepare project reports ;
• Maintain safe, secure, and healthy work environment.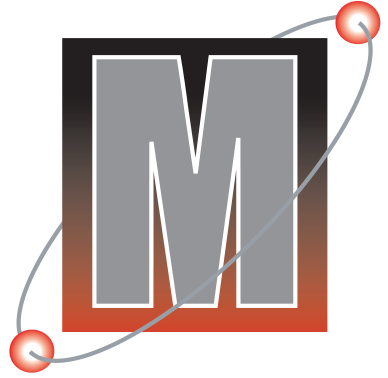 Fanya Biashara yako ikue zaidi.