Descriptions
JOB DETAILS:
Job Summary
In this role main duties will be to
support our daily office administrative. A successful Administrative Officer
will act as the point of contact for all employees, providing administrative
support and managing their queries. Also positions involve frequently
travelling to various regions across the country.
Job Skills: Not Specified
Requirements
• Bachelor`s degree in public administration, business
administration or related field.
• Fresh graduates also are
encouraged to apply but previous experience will be added advantage
• Solid knowledge of
office procedures
• Experience with office
management software like MS Office (MS Excel and MS Word, specifically)
• Strong organization
skills with a problem-solving attitude
• Excellent written and
verbal communication skills
• Attention to detail
Job Experience: No
Requirements
Work Hours: 8
Level of Education:
Bachelor Degree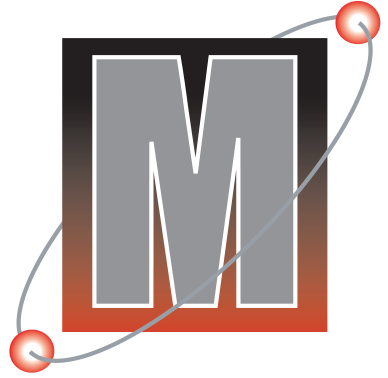 Fanya Biashara yako ikue zaidi.