Descriptions
About FSDT
The Financial Sector Deepening Trust (FSDT)
was incorporated in Tanzania on 1 July 2004.
It commenced operations in 2005 and is supported by Global Affairs
Canada[1] (GAC), SIDA represented by Embassy of Sweden
Tanzania, DANIDA and the Bill and Melinda Gates Foundation.
FSDT adopted a market development approach
towards addressing systemic constraints in the market and contributing to
achieving pro-poor growth in the financial sector.
OUR GOAL
The FSDT interventions aim to make a
contribution to generating sustainable improvements in the livelihoods of poor
households through reduced vulnerability to shocks, increased incomes and
employment, achieved through providing greater access to financial services for
more individuals and businesses.
The interventions prioritized by the programmer
aim to realize the following changes in the financial sector:
·
Improved policy, institutional, legal and
regulatory framework, and data gathering and dissemination for delivery of
financial services,
·
Enhanced market infrastructure and support
services for financial service providers,
·
More and better financial services available
to meet the needs of urban and rural enterprises,
·
More and better financial services available
to meet the needs of poor urban and rural households and individuals.
Bid Submission
Proposals, Technical and Financial, must be
submitted electronically and received at the email address below no later than 3rd April 2020 at 17:00 Hours local time (Tanzania) with
the subject line "Proposal: FIND-System Analyst and Designer."
Email: procurement@fsdt.or.tz
For specific responsibilities and details on
application requirements visit: www.fsdt.or.tz/opportunities. We will only consider applications that
adhere to proposal requirement.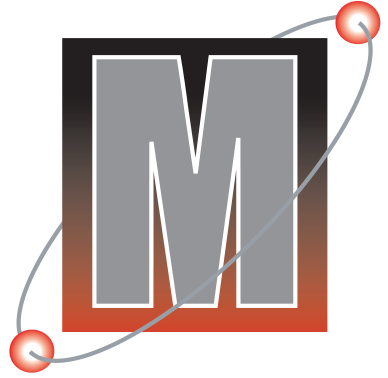 Fanya Biashara yako ikue zaidi.