Descriptions
Mbeya Water Supply and sanitation
Authority (Mbeya WSSA) is an autonomous water supply organization mandated to
provide water and sewerage disposal services within the urban area of Mbeya
city. It was established in January 1998 under section 3 (1) of Act No.8 OF
1997, repealed by Act No.12 of 2009.
Vision: "To be an excellent Water Supply and
Sanitation Authority in Tanzania in delivering portable, sufficient quality
water supply and sanitation services."
To adequately fulfill its objectives and
in line with the expansion of activities Mbeya WSSA is now inviting
applications from suitably qualified and self-motivated Tanzanians of high
personal integrity to apply for the following positions;
1.0 LEGAL OFFICER II (1 Post)
1.1Organizational
Relationships
Appointed by
: Appointment, Disciplinary and Staff Development committee
Reports to
: Head of Legal Service Unit
Supervises : None
Employment Terms : Unspecified Period (Permanent and
Pensionable)
1.2
Qualifications
Holders of Bachelor Degree in Law from
recognized institution also must be computer literate.
1.2Key Result Areas (Duties and Responsibilities)
1.
To draft simple
contracts between Mbeya UWSA and other parties
2.
To assist in drafting legal briefs
3.
To assist in drafting pleadings
4.
To draft demand letters and notices to
defaulting customers
5.
To search for relevant evidence for cases
involving Mbeya UWSA
6.
To in criminal or fraud investigations in
which mbeya UWSA has an interest
7.
Debts Collection
8.
To perform other
related duties as may be assigned by the supervisor
KEY COMPETENCES FOR ALL
APPLICANTS

i.
Team work
abilities

ii.
Problem Solving
and Decision Making

iii.
Integrity

iv.
Honest

v.
High level of
commitment

vi.
Computer literacy
GENERAL
REQUIREMENTS
i.
Applicant MUST be
a Tanzanian
ii.
Applicant Age
should not be above 45 years
iii.
Applicants who
studied outside Tanzania should have a Certification from NECTA and TCU
iv.
Statement results,
results slip, testimonials shall not be accepted
v.
Applicant MUST
number all attached documents (CV and Certificates) and state in the
application letter the total number of attached documents.
vi.
The applicant for
the post of Legal Officer II with Law School Certificatewho has been enrolled
as advocatewill be an added advantage.
vii.
All application
shall be sent via POST office and NOT otherwise.
viii.
Applications that
dully fulfill these requirements will be considered invalid.
MODE OF APPLICATION
The qualified
persons should submit (not by emails) their handwritten letters of application
stating how they meet the advertised criteria attaching certified copies of
relevant academic, personal curriculum vitae (CV) supported by professional
certificates so as to reach the under mentioned not later than 3rdApril
2020. Applicants are also required to indicate the names and contacts of at
least three (3) work / professional related referees.
Applications which
will not meet the stated qualification will NOT be considered. Only shortlisted candidates will be contacted
and shall be subjected to competency assessment and reference checking.
Lobbying and Canvassing for appointment shall not be entertained and may work
to the candidate's disadvantage.
Mbeya UWSA is
an equal opportunity employer, women are highly encouraged to apply.
Managing Director
Mbeya Water Supply and Sanitation Authority
P.O Box 2932,
MBEYA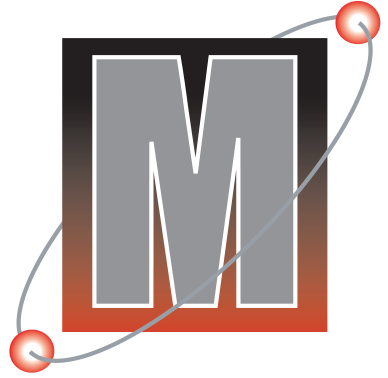 Fanya Biashara yako ikue zaidi.