Descriptions
African Underground Mining Services (AUMS) is an
international leader in mechanised hard rock underground mining. AUMS is part of Perenti (Formerly the Ausdrill
Group), an ASX 200 company and Australia's second largest integrated mining
services provider. We are a global leader in hard rock underground
mining; together with Barminco we operate across Africa in Tanzania,
Egypt, Ghana, and Burkina Faso and in Australia and India. We are driven by the continued success
at our operations and exceeding our client`s expectations – both in terms of
safety and performance.
The collective talent and expertise of
our workforce is the key to our success, and we are looking for talented people
to join our business. We seek to build teams who are loyal, committed to our
company values and dedicated to helping our clients.
In return, we provide state of the art
facilities, equipment and technology. We look forward to receiving your
application for the following position.
Assistant
Logistics Officer
·
Geita
Gold Mine, Geita (Dar based position)
·
Position
purpose:
To
assist Logistics Officer in coordination, accurate data entry, tracking of
shipments and producing all paperwork required for the importing or exporting
of goods both internationally and locally.
Duties and Responsibilities:
·
Complies
with all HS&E policies, procedures and instructions.
·
Complies
with all company policies and procedures that are displayed and amended from
time to time.
·
Collaborating
with others in pursuing safety goals.
·
Maintain
close communications with AUMS freight forwarders to ensure prompt clearance of
international air and sea freight shipments
·
Data
entry of all shipments into the Pronto Shipment Module and maintain the
shipments data base
·
Communicate
with customs, freight forwarders and site operations on logistics matters
·
Check
and process all shipping documents required for transportation
·
Processing
of invoices from logistics providers
·
Excellent
communication skills in Swahili and English
·
Able
to work under pressure and maintain deadlines
·
Assist
with month end logistics reporting activities
Essential Requirements:
§
Certificate
in Supply and or Business Administration.
Up to 2 years of experience in
coordinating logistics both internationally and locally.
High level computer literacy with
excellent Excel, Work and PowerPoint skills.
High Level communication skills both
written and verbal.
§
Full
understanding of shipping, custom clearance and import processes for air and
sea.
Valid
Tanzanian Driver's License
§
Previous
experience in mining or heavy industry is preferable.
§
Ability
to solve problems and escalate issues prior to them occurring.
§
Experience
using Pronto software
§
It is
a Dar based position with some travel to site as required.
If you have the necessary skills, drive and
experience to be an asset to AUMS Operations Team, we welcome your interest and
encourage you to apply.
Only applications with a current Resume
attached will be considered for employment.
Please
send your CV along with a detailed covering letter via email recruitment@aumsgh.com
Application
letters should reach the above on or before 27th January 2020, 18hr00.
BEWARE OF CONMEN!
AUMS(T)Limited
does not receive money in exchange for a job position. Should you be asked for
money in exchange for a job offer or suspect such activity, please report this
immediately by calling +255 682 660 124 or+255 682 660 256 or+255 682 660 893.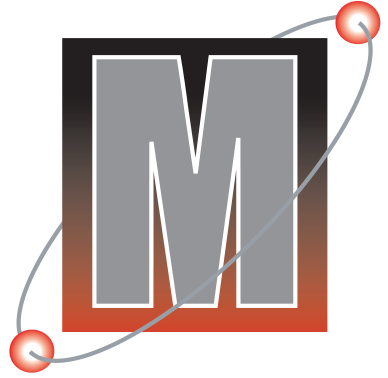 Fanya Biashara yako ikue zaidi.