Descriptions
Background
Our client is a locally
registered company dealing with the exploration and production of oil and gas,
with operations in Tanzania. In line with its strategy to expand its operations
in Tanzania, Our client is looking to recruit a dynamic and competent Internal Audit and Tax Manager. The qualified candidate is an individual with
outstanding integrity and good record of enforcing accountability, governance,
internal controls and risk management in order to ensure compliance as well as
the sustainability of the company.
Job
Purpose
Reporting
to the Head of Finance, the key objective of the Internal Audit and Tax Manager
is to provide a high quality, efficient and optimal function for the processing
of transactional activities within the internal audit and tax department. Have
a deep understanding of transactional processes, application of good governance,
identify, and execute of controls in the business of the company and conduct
frequent compliance audits.
Key
Duties and Responsibilities
·
Manage all contracts
pertaining to Natural Gas Sales Agreements (GSA), Product Sharing Agreements
(PSA), Joint Operating Agreements (JOA);
·
Ascertain that the
company's operations and or activities are carried out in accordance with laid
down procedures, rules, regulations, standards and applicable laws of the
country;
·
Accountable for internal
and external audit process management;
·
Advise and provide guidance
on all matters relating to the country's financial and tax regulations as
mandated within the oil and gas industry;
·
Ensure effective and
appropriate recording of the company's tax liabilities within the GL;
·
Prepare and review
computations for relevant tax liabilities including: income, deferred and transfer
pricing, and ensure prompt tax remittances;
·
Prepare
financial information and periodic financial reports as per business requirements
and management's request; and
·
Train,
coach and manage performance of the finance team.
Key
Qualifications and Skills:
·
Bachelor's degree in Accounting,
Finance, Economics, Business Administration or equivalent;
·
Certified CIMA or member of
the Association of Chartered Certified Accountants (ACCA) or Certified Public
Accountant or equivalent;
·
Master's degree in accounting,
finance, business administration, economics and or any other equivalent
qualification from a recognized university is an added advantage;
·
5 years relevant working
experience at a managerial level;
·
Strong analytical skills;
and
·
Demonstrated experience
effectively engaging with multiple stakeholders.
If you
believe you are the right candidate for this position, kindly submit your
application with a detailed CV, photocopies of academic certificate, and names
of three referees with their contacts, quoting the reference number DER/ATM/01-20. To apply, kindly log onto
our e-recruitment platform via https://www2.deloitte.com/ke/en/careers/executive-search-recruitment.html.
Applications deadline is 24th January 2020. All applications MUST be submitted through
the e-recruitment portal. Email or hard copy applications will not be accepted.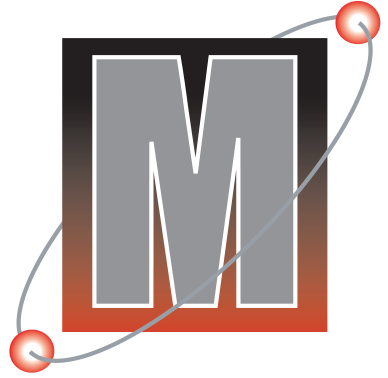 Fanya Biashara yako ikue zaidi.