Descriptions
INVITATION TO TENDER (ITT)
TENDER NUMBER: PRQ20180564
The County
Government of Mombasa (CGM) with support from TradeMark East Africa (TMEA)
invites sealed
bids from reputable bidders for Design and Construction of of
Nyerere Road (A14) - Mbaraki Road (C1142). The road is to be upgraded to
Bitumen Standards (FIDIC EPC /TURNKEY BASED).
The tender documents can be obtained
at http://www.trademarkea.com/get-involved/procurement/. All queries quoting the Tender Title
and Number in the email subject should be emailed to procurement@trademarkea.com.
The closing date for submissions is 23
September 2019 at 11.00 am (Kenya
time).
Interested, qualified and eligible consultancy firms/consortiums should
submit bids in line with the bidding instructions in the tender document.
TMEA cannot
answer any query relating to this tender 7 days or less prior to the submission
deadline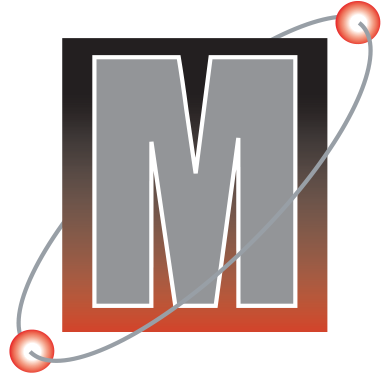 Fanya Biashara yako ikue zaidi.