Descriptions
Invitation to Bid
UNDP Tanzania
invites interested, reputable and competent cleaning companies to apply for
the following ITB:
Provision of Cleaning and Gardening Services to the United Nations
Agencies in Tanzania

ITB/TZA/2019/002
To access the full package of ITB, interested bidders
should visit
UNDP
Procurement notice website
http://procurement-notices.undp.org/view_notice.cfm?notice_id=58074
UNGM
website
https://www.ungm.org/Public/Notice/94798
Deadline for submission of application: 1100AM (GMT+3HRS) on Thursday 19th September 2019.
The application must be written and submitted in
accordance with ITB Solicitation document attached in the links above.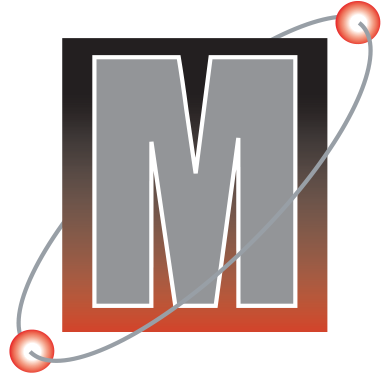 Fanya Biashara yako ikue zaidi.