Descriptions
World Vision Tanzania invites
wax sealed bids from interested bonafide individuals, Companies, NGOs etc to
purchase the fully surveyed Plot No 50 with the following details.
Size: 5 acres
Location/Address: Plot No 50 located at Kikatiti in
Arumeru District
Contact:+255-27-2970136/40
Documentation: Title Deed and all documents are in
place
Since land
ownership require change of title deeds and payment of Government fees, it will
be the responsibility of the buyer to pay all relevant taxes/duties payable per
applicable Tanzania laws and regulations before the ownership to change.
Bids in
plain, wax sealed, envelope(s) clearly marked "Tender for the purchase of Land at Kikatiti "without indicating
sender's name or addresses, should be addressed to: The Secretary of the Tender Committee World Vision Tanzania P.O Box
6070, ARUSHA, TANZANIA; to be received not later than 10:00hrs, Wednesday, December, 14th 2022, or deposited in the
tender box at the reception of World Vision Tanzania-Head office Njiro Arusha. The
bid must be quoted in Tanzania Shillings. Bids must be submitted with fixed
offer. Those who offer certain percentages or amount over any other bidder will
not be considered
Bids will
be opened in public and in the presence of bidder's representatives who choose
to attend in the conference room of the organization (TUMAIN HALL) at 10:00hrs, Wednesday, December, 14th 2022. Bid sent by post must be registered.
Bids must
be submitted together with copy of Bank Pay-In slip for a non-refundable fee of
Tshs 50,000/=, Submission should be
done at our offices in Arusha or Cluster Offices located in various regions in
Tanzania. Payment should be deposited in our bank accounts
Account Number 014103005510 (TZS)
Account Name: World Vision Tanzania
Bank Name: NBC
Only
successful Tender / Bids will be notified in writing and must pay full
TENDER/BID PRICE within fourteen days (14) of notification.
Bids
through telephone, Telex, telefax shall not be accepted irrespective of the circumstances.
Closing date is on Wednesday,
December, 14th 2022 at 10:00hrs. And there
after the opening ceremony will start immediately.
Note that
World vision Tanzania is not bound to accept the highest or any Tenders.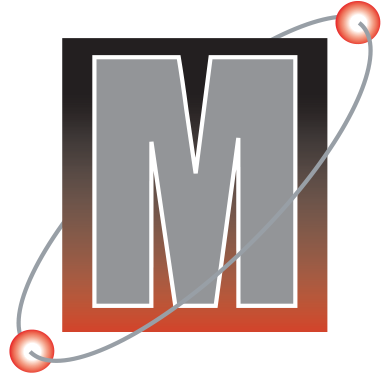 Fanya Biashara yako ikue zaidi.