Descriptions
USED VEHICLES FOR SALE
Plasco Ltd offers for sale the vehicle listed below






Description








Year of Manufacture








Registration no.








mileage








Condition










TOYOTA HILUX D/CABIN PICK
UP











2019








T982 DVA








425 kms








Running










TOYOTA LANDCRUISER / STATION WAGON








1997








T152 ATQ








316,733 kms








Running













IVECO TRUCK








2005








T 828 AKR








68,584 kms








Running










FORD EVEREST








2004








T337 AGF








240,994 kms








Running









General
Conditions:
1.
All bids will be analyzed and if there is a tie
the offer will go on first come first serve basis with the highest bid.
2.
Payment will be made in full
3.
Winner of the bid will be required to change the
registration card to his / her after full payment, then only will the car be
handed over
4.
Last date to receive bids is 8th
October 2021
5.
Upon notification, the successful bidder must
pay within three (3) working day by direct deposit in cash to the Plasco bank
account or by Telegraphic transfer to the Plasco bank account.
Note: Plasco is not obliged to accept the highest or
any other bid and may opt not to sell the vehicle
Warranty:
The vehicle is offered for sale on
an "AS IS WHERE IS" basis, and without recourse or warranties of any kind
Inspection and Questions
The vehicle can be inspected
during working days at PLASCO offices - Plot No. 112, Mbozi Road, Changombe
from 1st October to 7th October between 09:00am to 04:00
pm
Interest bidders must submit their
sealed bids in an envelope clearly marked" Bid for Purchase of Vehicles." Bids
can be submitted by hand not later than 8th October 2021to
Plasco Ltd
Procurement Dept
Plot No. 112, Mbozi Road, Changombe
For more information please contact: + 255
22 2199 820, +255 714 881 677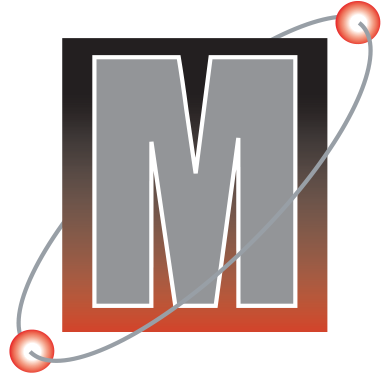 Fanya Biashara yako ikue zaidi.