Descriptions
TENDER NUMBER: PRQ20191125
The East African
Community (EAC) is a regional organization mandated by the governments of
Kenya, Tanzania, Uganda, Rwanda, Burundi and South Sudan to spearhead the East
African economic, social and political integration agenda. In support of the
on-going integration process. In line with its objectives to support the EAC
Secretariat, TradeMark East Africa (TMEA) is seeking a qualified supplier for Supply
and Installation of the EAC Sanitary and Phytosanitary(SPS) Information Sharing
Platform ICT Infrastructure.
The bidding
document for this tender can be obtained from TMEA website via the link https://www.trademarkea.com/procurement/. All queries quoting the
above tender title and number should be emailed to procurement@trademarkea.com.
Interested bidders
MUST submit separate technical and financial proposals via TMEA procurement
mailbox at the address procurement@trademarkea.com ONLY quoting the tender title and number.
The closing date for submission of bids is 15 June 2020.
TMEA cannot answer any query relating
to this tender seven days or less prior to the submission deadline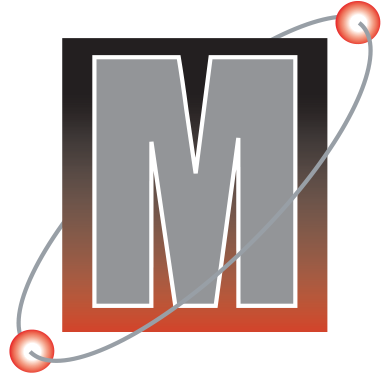 Fanya Biashara yako ikue zaidi.