Descriptions
1.
This Invitation for tender follows the General Procurement Notice for
the Government Procurement Services Agency for the 2019-2020 financial year
that appeared in the Tanzania
National e-Procurement System (TANePS) Portal (www.taneps.go.tz)
dated 9th July, 2019.
The Government of
Tanzania has set aside funds for the operation of the Procuring Entities
during the financial year

2020-2021

. It
is intended that part of the proceeds of the fund will be used to cover
eligible payments under the Framework Agreements for the Supply of

Common use Items and Services

.



The Government
Procurement Services Agency [GPSA]
now invites

fully completed

tenders

from eligible Suppliers of

Common use Items and Services

.
Tendering will be conducted through the National Competitive Tendering
procedures specified in the Public Procurement Regulations, 2013 –
Government Notice No. 446 as amended in 2016, and is open to all Tenderers
as defined in the Regulations.
5.
A complete set of Tendering Document(s) in English and additional set
will be downloaded from www.taneps.go.tz by interested and eligible
Tenderers.
A

ll awarded tenderers
shall be required to pay One Hundred Thousand Tanzanian shillings
(Tshs.100, 000.00) as an Agency
fee in accordance to Public Procurement Regulation (as amended in 2016).
The payment for the same shall be made through CONTROL NUMBER

provided by GPSA

after signing the Framework Agreement
and upon payment of the Agency fee, the tenderer shall be able to access all
CUIS tender opportunities advertised in the TANePS for the Financial Year
2020/2021.
All tenders must be
accompanied by a Tender Securing
Declaration in the format provided in the Tendering Documents.
Tenderer may quote
for one or more item(s) as indicated in the Schedule of
Requirements within a specified
Region in the schedule of delivery points. Evaluation of Tender and
award of Framework Agreements will be on region

al


basis
Tenderer is
restricted to quote for more than one region in a single application. If a
tenderer wishes to quote for more than one region should

bid

separate

ly

equal to the number of regions desired. All tenders should be submitted

online through TANePS as indicated in tender document.

Tenders will be
opened promptly electronically thereafter.
T

enders not

submitted
online through TANePS shall not
be accepted for evaluation irrespective of the circumstances

.
NOTE:

All suppliers and service providers who are currently having
framework agreements for the year 2019-2020 ending on 31st October,
2020 should
also apply for these tenders.
Issued
by,
The
Chief Executive Officer,
Government
Procurement Services Agency [GPSA]
Nyerere
Road/Bohari Street, Keko Mwanga,
P.o.
Box 9150,
Dar
es Salaam.
Tel:
+255 22 2861617/ +255 22 2866071
Fax:
+255 22 2866072
E-mail:
ceo@gpsa.go.tz
Website:
www.gpsa.go.tz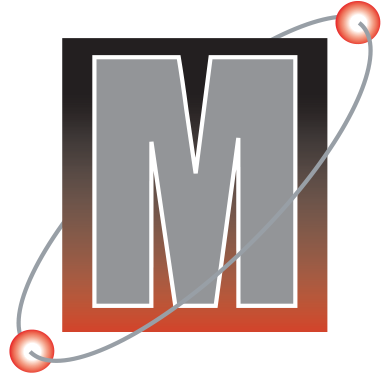 Fanya Biashara yako ikue zaidi.