Descriptions






Location of the assignment








Tanzania, United Republic Of










Period of Assignment








60 days










Type of contract








Consultancy contract










Open to








Scholars with a proven track record
in consultancy and research work.










Deadline for submitting
applications








April 7, 2020










Submit to











BACKGROUND
INFORMATION
Tanganyika Law Society (TLS) is a statutory
professional organization established by an Act of Parliament - the Tanganyika
Law Society Ordinance of 1954. Currently TLS is governed by the Tanganyika Law
Society Act, Cap 307 as amended.
One of the core components of TLS
statutory mandate outlined in the TLS Act, Cap 307 is to assist the Government, Judiciary and
Parliament in all matters affecting legislation, and the administration and
practice of the law in Tanzania. Other TLS statutory mandates include; to
facilitate the acquisition of legal knowledge by members of the legal profession and others, to protect and assist
the public in Tanzania in all matters touching, ancillary or incidental to the
law, and to represent, protect and assist members of the legal profession in
Tanzania as regards to conditions of practice and otherwise.
For TLS to execute its mandate,
research has become one of the most important components to its operations. TLS
Monitoring and Evaluation Department is tasked with coordination of research
activities under the guidance and oversight of Research and Publication
Committee.
ABOUT EXPRESSION OF INTEREST (EoI)
TLS is
seeking expressions of interest from qualified experts (team of experts) to
design methodology and conduct research in the following topics;
1.
Public participation
in the criminal justice system and expectations.
2.
Judicial
accountability to the public.
3.
Impact of pieces of
legislation enacted by the Parliament in the last 10 years.
Interested
consultants/team of experts may obtain a complete set of ToR from TLS website; www.tls.or.tz. The
deadline to submit expressions of interest is April 7th, 2020.
All
submissions (expressions of interest) shall be sent through: research@tls.or.tz.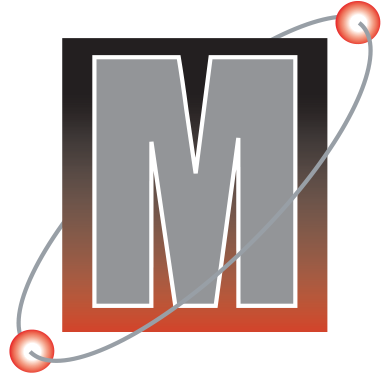 Fanya Biashara yako ikue zaidi.