Descriptions
1.

Background of the Assignment
On behalf of the Bank of Tanzania
(BoT), FSDT has conducted two geo surveys of financial access points in
Tanzania – the first in 2012, and once again in 2014. The objective of these mapping exercises was
to collect GPS location, and financial service data of physical financial
access points. This visibility of
existing access points helps drive data driven decision making in improving
access to financial services in both private and public sectors.
Despite the success of the mapping
exercises, this approach has suffered several challenges including:
Accessibility
of Data - The data still lacks an institutional home. Stakeholders
that want to access and use the data do not know where to retrieve
it.

Outside of the periodic mass
survey, industry driven data collection is predominantly manual, which
limits the efficiency in accessing the data.

This manual nature limits the ability to
analyse the data to provide insights for decision making;
Outdated
Data - Due to the nature of the approach used, there is a window
between data collection and data publishing. This reduces the
effectiveness of the data as it greatly varies from the real time data. In
addition, the exercise conducted by FSDT can only be conducted every
several years due to practicality and viability reasons;
2.

Objectives
The objective of this engagement for the BI
Tool Designer and Technical Trainer is twofold.
Primarily the firm/consultant is to build capacity among the Bank of
Tanzania developers team to build the necessary decision support tools that
will provide the necessary business intelligence, as well as strategic
oversight.
Bid Submission
Proposals, Technical and Financial, must be
submitted electronically and received at the email address below no later than 9rd April 2020 at 18:00 Hours local time (Tanzania) with
the subject line "Proposal: FIND-System Analyst and Designer."
Email: procurement@fsdt.or.tz
For specific responsibilities and details on
application requirements visit: www.fsdt.or.tz/opportunities. We will only consider applications that
adhere to proposal requirement.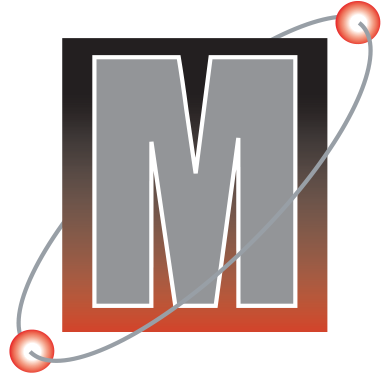 Fanya Biashara yako ikue zaidi.