Descriptions
INVITATION
FOR BIDS
MBEYA
CEMENT COMPANY LIMITED (MCCL)
is a subsidiary of the LafargeHolcim Group with its industrial operations based
in Songwe, Plot No. 1 Industrial Area, Mbeya. MCCL now invites sealed bids from
eligible tenderers to provide Staff Transportation services to its employees. Bidders
are required to submit 1 bid document, properly enclosed in one envelope marked
TENDER FOR PROVISION OF STAFF
TRANSPORTATION SERVICES 2020, and physically delivered to:
SECRETARY,
TENDER COMMITTEE,
MBEYA CEMENT
COMPANY LIMITED,
PLOT NO 1, SONGWE
INDUSTRIAL AREA
P.O. BOX 529,
MBEYA,
TANZANIA
At MBEYA
CEMENT CO LTD's RECEPTION located at Administrative Building, Songwe Mbeya.

Kindly request electronic Tender Documents via mcc.tender@lafargeholcim.com, with subject REQUEST
FOR TENDER DOCUMENTS - STAFF TRANSPORTATION SERVICES 2020 after payment of Tender
Fee amounting TZS 100,000/= to one of below account.
ACCOUNT NAME: MBEYA CEMENT COMPANY
LIMITED


1.
Account no. 0140015051101 – Stanbic Bank
2.
Account no. 0150065139500 – CRDB Bank
3.
Account no. 62510014746 – NMB Bank
Payment Slip has to be sent to: mcc.tender@lafargeholcim.com
DEADLINE FOR
TENDER SUBMISSION: 3rd APRIL 2020, 4H00 PM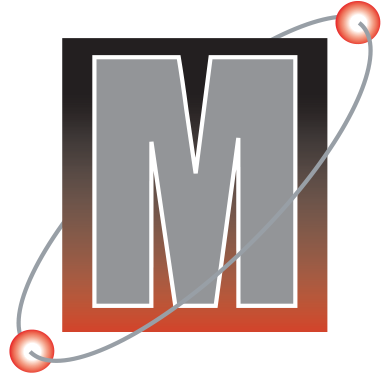 Fanya Biashara yako ikue zaidi.