Descriptions
REQUEST FOR PROPOSALS (RFP)
TENDER NUMBER: PRQ20190526
The Burundi Bureau of Standardization and Quality
Control (BBN) in partnership with TradeMark East Africa (TMEA) is seeking
consultancy services for the for the Design, Development and Commissioning of an
Integrated Standardisation, Quality Assurance Metrology and Testing (ISQMT) for
the Bureau Burundais de Normalisation et Contrôle de la Qualité (BBN).
Terms of reference for this consultancy and the
Request for Proposals (RFP) document can be obtained at
http://www.trademarkea.com/procurement/. All queries quoting the above Tender Title and Number should be emailed
to procurement@trademarkea.com. The
closing date for submission of this tender is on Wednesday,
4 March 2020.
Interested and qualified firms/consortiums must
submit their bids through TMEA's mail box using the email address, procurement@trademarkea.com. The email subject
line should clearly
indicate the tender reference number, and procurement title description. Emails that are
not titled as indicated may not be received.
All attachments must be 5 MBs or less.
TMEA cannot answer any query relating to this
tender 7 days or less prior to the submission deadline.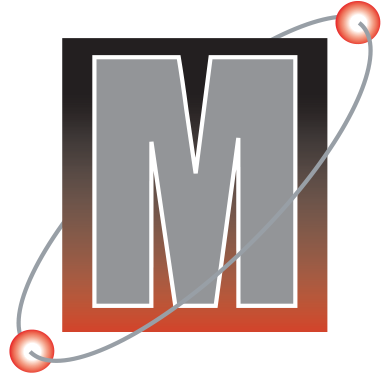 Fanya Biashara yako ikue zaidi.