Descriptions
TradeMark
(Trade and Markets) East Africa (TMEA) is an aid-for-trade organisation that
was established in 2010, with the aim of growing prosperity in East Africa
through increased trade. TMEA operates on a not-for-profit basis and is funded
by the development agencies of the following countries: Belgium, Canada,
Denmark, European Union, Finland, Ireland, Netherlands, Norway, United Kingdom
and United States of America. TMEA works closely with regional
intergovernmental organisations, including the African Union (AU), East Africa
Community (EAC), Common Market for East and Southern Africa (COMESA), national
governments, the private sector and civil society organisations.
TMEA
would like to invite interested and qualified reputable consultancy firms/consortiums to participate in the
following tender opportunities:
· PRQ20190691 Provision of Legal Services for
Trademark East Africa's office in Ethiopia;
· PRQ20190686 Provision of Legal Services for
Trademark East Africa's office in Kenya;
· PRQ20190587 Development of the Single Customs
Territory Centralized Platform;
· PRQ20190618 Feasibility study for Religious Tourism
Development in Rwanda; and
· PRQ20190629 Development of a National Business and
Meeting, Incentives, Conferences and Exhibitions/Events (MICE) Tourism Strategy
and Implementation Plan
The Terms of Reference and the Request
for Proposals (RFP) documents for each procurement process can be obtained at https://www.trademarkea.com/procurement/. All queries
quoting the Tender Titles and Numbers should be emailed to procurement@trademarkea.com . The closing date
for submission of this tender is on or before Wednesday, 05 February 2020 on or before 4.00 p.m. (Kenya Time).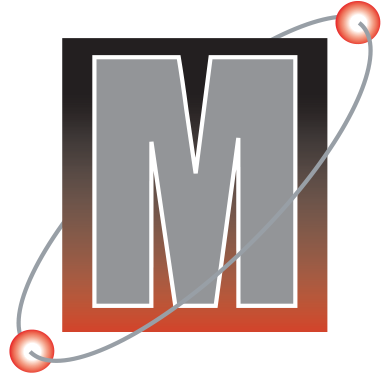 Fanya Biashara yako ikue zaidi.