Descriptions
TENDER NUMBER:
PRQ20190299
The National Agricultural Export
Board (NAEB) Rwanda, with support from TradeMark
East Africa (TMEA) is seeking proposals from qualified
consultancy firms/consortiums to provide Consultancy Services for Design and
Supervision of the Construction of Kigali Wholesale Market for Fresh Produce.
Terms of reference for this consultancy and the tender
document can be obtained at https://www.trademarkea.com/procurement/. All queries quoting the above Tender Title and Number should be
emailed to procurement@trademarkea.com. The closing date for submissions is 17 December 2019.
You are further advised that only applications from firms/consortiums shall be
accepted. Interested and qualified consultancy firms/consortiums
should submit bids in line with the bidding instructions in the tender
document.
TMEA cannot answer any
query relating to this tender ten days or less prior to the submission
deadline.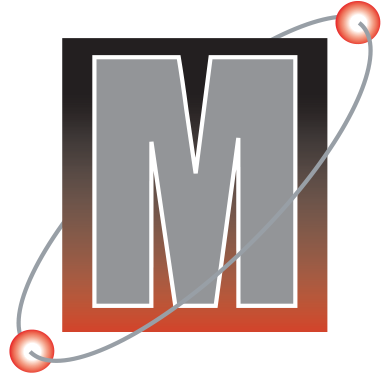 Fanya Biashara yako ikue zaidi.