Descriptions
INVITATION TO TENDER (ITT)
TENDER NUMBER: PRQ20190302
TradeMark
East Africa (TMEA) is not for profit organisation funded by a range of
development Agencies to promote economic development in East African states
through trade facilitation. TMEA combines a regional approach with national interventions and works
closely with East African institutions such as the East African Community
Secretariat (EAC), The North and Central Corridor Authorities, national
governments, private sector and civil society organsations. TMEA is
headquartered in Nairobi with branches in Burundi, Rwanda, South Sudan,
Tanzania, Uganda, the Democratic Republic of Congo (DRC) and Ethiopia.
Government of Democratic
Republic of Congo (DRC) has been allocated grant funds from TradeMark East
Africa. TMEA, in close collaboration with the Direction Générale des Migrations,
la Direction Générales des Douanes et Accises and the Ituri Province intend to
apply the funds to eligible direct payments under the contract for which this Invitation
for Bid is issued.
As a result, TMEA now
invites sealed bids from eligible bidders for Civil Works for Construction of One
Stop Border Post at Mahagi, Democratic Republic of Congo (DRC).
The tender documents can be obtained at http://www.trademarkea.com/get-involved/procurement/. All queries quoting
the Tender Title and Number in the email subject should be emailed to procurement@trademarkea.com. The closing date for
submissions is 29 November 2019 at 11.00 am (Kampala Time).
TMEA cannot answer any query relating to this tender 5 days or less
prior to the submission deadline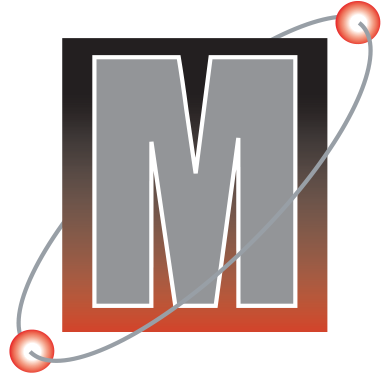 Fanya Biashara yako ikue zaidi.