Descriptions
TENDER NUMBER: PRQ20190340
TradeMark East
Africa (TMEA) is an organization funded by a range of development agencies to
promote regional trade and economic integration in East Africa. Government of
Republic of Uganda has been allocated grant funds from TradeMark East Africa
which are administered by TradeMark East Africa and executed by Ministry of
Works and Transport – Uganda. TMEA intends to apply the funds to eligible direct
payments under the contract for which this Invitation for Bid is issued.
As a result, TMEA now
invites bids from eligible bidders for Transaction Adviser to advise on the
Procurement of a Private Party for the Gulu Logistics Hub Project under a
Public Private Partnership (PPP) arrangement. All
queries quoting the Tender Title and Number in the email subject should be
emailed to procurement@trademarkea.com.
The tender documents can be obtained at http://www.trademarkea.com/get-involved/procurement/. Interested bidders
MUST submit separate technical and financial proposals via TMEA procurement
mailbox at the address procurement@trademarkea.com.
The closing date for submissions is 8th
November 2019 at 5.00 pm (Kampala
Time). This tender is open to firms/consortiums ONLY.
TMEA cannot answer any query relating to this tender five days or less
prior to the submission deadline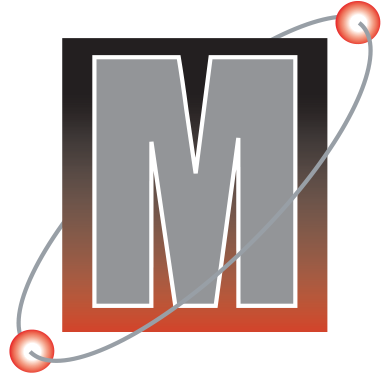 Fanya Biashara yako ikue zaidi.