Descriptions
REQUEST FOR PROPOSALS (RFP)
TENDER NUMBER: PRQ20190371
TradeMark East Africa (TMEA) is
an organisation funded by a range of development agencies to promote regional
trade and economic integration in East Africa.
The Government of Tanzania
through the Tanzania Revenue Authority (TRA) with the support of TradeMark East
Africa (TMEA) is seeking proposals from qualified firms/consortium to provide
consultancy services to design and supervise procurement, delivery, installation
and commission cargo scanners at Tunduma and Mutukula One Stop Border Posts
(OSBP).
Terms of reference (ToRs) for this
consultancy and the Request for Proposals (RFP) document can be obtained at http://www.trademarkea.com/get-involved/procurement/. All queries
quoting the above Tender Title and The Reference Number should be emailed to procurement@trademarkea.com. The closing date
for submissions is Wednesday, 23rd
October 2019 at 11.00 am (Tanzania
Time).
Applications
are only open to firms/consortium.
Interested and qualified consultancy firms/consortium must send their technical
and financial proposals to procurement@trademarkea.com. All attachments
must be 10 MBs or less.
TMEA cannot answer any query relating to this tender seven (7) days or
less prior to the submission deadline.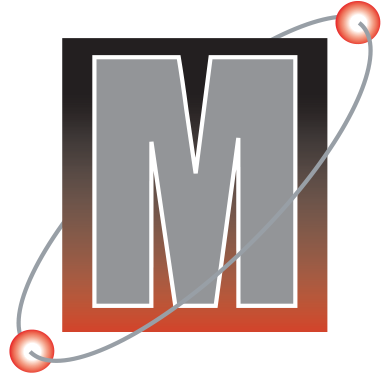 Fanya Biashara yako ikue zaidi.