Descriptions
EXPRESSION OF
INTEREST
1. This
invitation for expression of interest follows the General Procurement Notice
(GPN) which appeared in Mwananchi newspaper and Daily newspaper dated 27th Dec
2018 and 28th Dec 2018 respectively
2. TPB
Bank PLC has set aside funds from its own sources for the operation in the
financial year 2019. It is intended that part of these funds will be used to
cover eligible payments under the contract for the Provision of Consultancy
Services for training of TPB Bank staff
3. TPB
Bank PLC now invites eligible Consulting Firms to express their interests in
providing the consultancy services for training of TPB Bank staff. The training
coverage will carter for two different groups which include;
i. Leadership
training for Senior and Chief Managers
ii. Customer
service training for dedicated staff
The consultant may express himself in any
or all of the above proposed training category depending on the experience
possessed.
4. Interested
Consulting Firms must provide information indicating that they are qualified to
perform the service in any of the above training by submitting;
i. Consultant's
profile indicating their legal status such as TIN certificate, VAT Registration
certificate (where applicable), Business License and Certificate of
registration,
ii. Experience
in provision of similar training staff in the banking sector and this should be
supported by reference letters of at least three (3) big banks similar to TPB
Bank
iii. For
each assignment performed, the consultant shall provide the name, address and
telephone number of the client, the contact person, date(s) of execution and
value of the assignment as well as the number of participants.
iv. Availability
of qualified staff to perform the assignment not less than four (4) out of
which the team leader should have a minimum of
MBA in Finance and Banking.
v. Should
be able to demonstrate an in-depth understanding of the Tanzania Financial
sector
5. Interested
eligible Consulting firm may obtain further information from the office of;
Secretary to the Tender Board TPB Bank PLC, LAPF Building, 10th Floor, Bagamoyo
road, P. O. Box 9300 Dar es Salaam On Monday to Friday inclusive except on
public holidays from 08:00 am to 05:00 pm.
6. Expression
of Interest in writing must be sealed and clearly marked either;
i. "EXPRESSION
OF INTEREST FOR PROVISION OF CONSULTANCY SERVICE FOR LEADERSHIP TRAINING FOR
SENIOR AND CHIEF MANAGERS" OR
ii. ''EXPRESSION
OF INTEREST FOR PROVISION OF CONSULTANCY SERVICE FOR CUSTOMER SERVICE TRAINING
FOR DEDICATED STAFF"
The expression of interest documents must
be delivered to the address under paragraph 5 above at or before 16:00hrs local
time on 25th September, 2019 each category in one envelope
7. Late
Expressions of Interest shall not be accepted for evaluation irrespective of
the circumstances
8. Expression
of Interest submitted in electronic or fax form will not be accepted
CHIEF EXECUTIVE OFFICER
TPB BANK PLC
P.O. BOX 9300
DAR ES SALAAM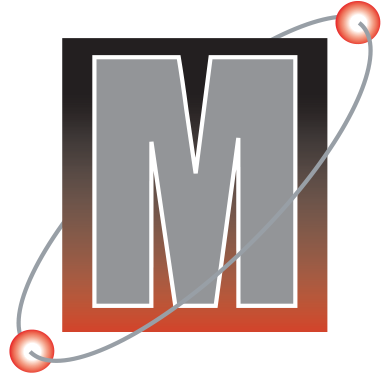 Fanya Biashara yako ikue zaidi.