Descriptions
EXPRESSIONS OF INTEREST (EOI)
TENDER NUMBER: PRQ20190297
The Uganda
Revenue Authority (URA) with support from TradeMark East Africa (TMEA) is
seeking Expressions of Interest for Consultancy Services for development and
implementation of the Authorised Economic Operator Enterprise Risk Management
System (AEO ERMS) system which shall incorporate re-engineered business
processes under the Authorised Economic Operator (AEO) Programme, Post
Clearance Audit (PCA), Compliance and Business Analysis (CBA), Customs
Enforcement, Trade Division, Ministries, Departments Agencies (MDAs) and other
support functions.
Terms of reference for
this Expressions of Interest (EOI) and the EOI document can be obtained at http://www.trademarkea.com/get-involved/procurement/. All queries quoting the above Tender Title and Number should be
emailed to procurement@trademarkea.com.
You are further advised that only
applications from firms/consortiums
shall be accepted. The closing date for submissions is 2 October 2019.
Interested, qualified firms/consortiums
should submit applications as detailed in the tender document.
TMEA cannot answer any query relating to this
tender five days or less prior to the submission deadline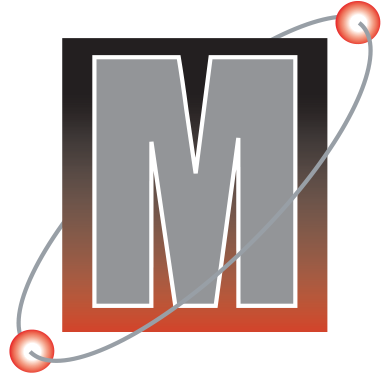 Fanya Biashara yako ikue zaidi.