Descriptions
NOTICE IS HEREBY GIVEN THAT the 19th Annual
General Meeting (AGM) of the Members of Tanzania Private Sector Foundation will
be held on 28th September, 2019 at the Dar es Salaam Serena Hotel starting from
9:00 am - 1:00 pm where the following business shall be transacted:
AGENDA:
1. Constitution
of the Meeting
a)
To read the notice convening the
meeting and determine if a quorum is present
b)
Communication from the Chair
2. Ordinary Business
a)
Confirmation of the Minutes of the 188h
Annual General Meeting held on 28th August, 2018
b)
Matters arising from the minutes of
the 18th Annual General Meeting
c)
To receive and consider the Chairman's
Annual Report.
d)
To receive and consider the Work
Programme for the year 2019
e)
To receive and consider the Audited Financial
Statements for the year ended on 31st December, 2018
f)
To Approve Appointment and Remuneration
of Auditors for the Financial Statements ending 31st December, 2019
3. Any Other Business
a)
To deliberate any other business that
may be legally transacted at the Annual General Meeting.
b)
Proposal to amend various sections and
subsections of the TPSF MEMARTS.
NOTES:
All members who have fully paid-up their
subscriptions shall have the right to attend, speak and vote at the Annual
General Meeting.
A Member who is eligible to attend and vote
at the AGM is entitled to appoint a PROXY to attend and vote on his/her
behalf in accordance with the provisions of the Foundation's Articles. A proxy
form must be deposited at the Registered Office of TPSF by email or postal
box, or physically, not later than 4.30 p.m. on Thursday 26th September,
2019.

The Proxy Form will be emailed to you later.
Dated this Wednesday
28th August, 2019.
BY ORDER OF THE BOARD OF TANZANIA PRIVATE SECTOR FOUNDATION
Mr. Godfrey Simbeye
Executive Director and Secretary to the Board
TANZANIA PRIVATE SECTOR FOUNDATION
Plot No. 1288, Mwaya Road
Masaki, Msasani Peninsula,
P.O. Box 11313,
Dar es Salaam
Phone; +255-789945200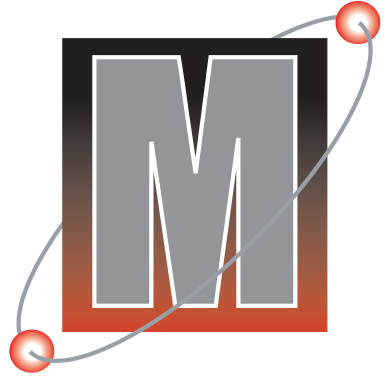 Fanya Biashara yako ikue zaidi.