Descriptions
PUBLIC NOTICE
(Issued under
section 19 of the EWURA Act, Cap. 414 and Rule 20(4) of the Petroleum (Wholesale, Storage,
Retail and Consumer Installation Operations) Rules, GN No. 150 of 2022)
NOTICE is hereby given to the public that, EWURA has received an application seeking approval on transfer of a
license of a petroleum retail outlet with the particulars set out hereinafter
below:
Current name of the Station: Muzabibu
Company Limited- Nyamikoma Petrol
Station
Licence Number: PRL-2018 - 376
Physical Location: Nyamikoma
Village, Busega District in Simiyu

Region
Proposed change of name: Danvic
Petroleum (T) Limited
Transferor: Muzabibu
Company Limited
Transferee: Danvic
Petroleum (T) Limited
Any person who wishes to make any representations or objections with
respect to the application should do so in writing and submit to EWURA within
fourteen (14) days from the date of publication of this notice. All
representations or objections should be addressed to the address below.
Issued by:
Director General
EWURA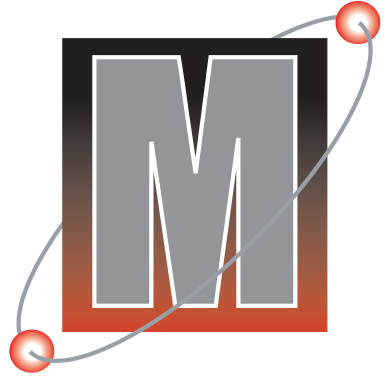 Fanya Biashara yako ikue zaidi.