Descriptions
In line with Regulation 12 of the Government Notice 609 on the Financial Transparency and Accountability, Restless Development of Tanzania hereby informs the public of funds it has received from Aga Khan Foundation aiming to strengthen young people's essential skills, personal, qualities, and values that enable them to thrive in the formal or informal workplace as an employee or employer irrespective of their gender or disability status. Restless Development of Tanzania will implement this program in Lindi, Mtwara and Dar es Salaam in Tanzania.
Name of Project European Union (EU) Covid-19 Response Partnership
Funding Agency Aga Khan Foundation Tanzania (AKF)
Project Outcomes
- Young people develop and implement strategies to secure sustainable livelihoods (including income generation activities and employment).
- Young people take ownership of leading responses to shocks, challenges and ambitions.
Funding Period April 2022 to March 2023
Funding Amount TZS. 234,000,000
Geographical Coverage
- Dar es salaam (Kinondoni MC, Ilala CC, Ubungo MC, Kigamboni
MC and Temeke MC)
- Lindi (Kilwa DC, Lindi MC, Mtama DC)
- Mtwara (Mtwara MC, Mtwara DC, Tandahimba DC, Nanyamba TC).
For any information, kindly reach out to us through infotanzania@restlessdevelopment.org
Linus Katonto
Interim Hub Director
Restless Development-Tanzania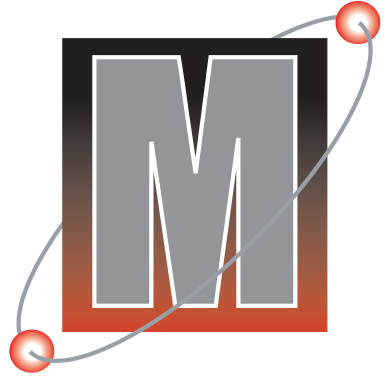 Fanya Biashara yako ikue zaidi.