Descriptions
Awards
for Occupational Safety and Health (AOSH)-2020
Theme of
the year: Violence and Harassment in the World of Work; Effective OSH Management Systems
Helps
Introduction
In marking
the World day for Safety and Health at Work and as part of National OSH
promotion and awareness creation activities, OSHA is inviting all owners of
workplaces or employers to compete for the Awards for Occupational Safety and
Health (AOSH) for the year 2020.
Aim
To
encourage private and public workplaces throughout Tanzania to develop,
implement and evaluate strategies that help achieve a healthier and safer work
environment.
Entry Eligibility
Applications
are open only for workplaces which are registered and operated in Tanzania
Mainland, and having OSHA Registration Certificate. All workplaces in both
public and private sectors and from all sizes, economic sectors and categories
as shown in the Application Form are encouraged to participate. If your
workplace has planned or implemented any innovative idea or programme which
contributed in the promotion of safety and health at your workplace you are
encouraged to apply. All applicants selected for the awards may be visited for
verifications. Safety and health information to be verified are shown in the
Application Form.
Rules for
Participation
i)
Complete the Form Field in Permanent Ink or
Electronically. Note that incomplete Forms may not be considered.
ii)
Applicant should pay entry fee of TZS 50,000/=
non-refundable, Payments will be done electronically through GePG. Please visit
the nearest OSHA office or contact through email or phone to get your Control
Number (safetyday@osha.go.tz , 0754789752,
0715914628).
iii) Print
Application Form and have it signed by the authorized person, complete with
Company Stamp. The completed Application Form must be submitted by 6th March 2020, 15:30 HRS. Do
not attach any document during submission except for proof of payment.
iv) The Form
may be submitted in any of the following ways:-
(a) To the Chief Executive, OSHA, P.O Box 519 Dar es Salaam; or submit the hard copy
to the nearest OSHA Offices located in Dar es Salaam, Mwanza, Dodoma, Arusha,
Mbeya, Mtwara, Tanga, Njombe, Morogoro and Bukoba
(b) Email to:
info@osha.go.tz or, safetyday@osha.go.tz
v)
Competitors for AOSH should participate on the
Exhibition to show their competency and guarantee more points in the awards for
best exhibitor 2020.
vi) All
participants and winners of Awards are invited to attend the award giving
ceremony to be held on the 28th
April 2020 in Mwanza Region, and they may be asked to be available for
media interviews or other publicity.
vii)
All written information will be verified by the
Award Team. Participants are subject to OSH audits including site audit.
Mode of Application
Download
the Application Form from the
website www.osha.go.tz,
or collect it from the nearest OSHA office.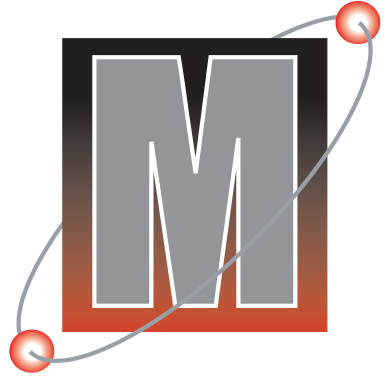 Fanya Biashara yako ikue zaidi.