Descriptions
COSTECH
on behalf of DANIDA wishes to advertise a call for research proposal. The
research activities will be granted by The Ministry of Foreign Affairs of
Denmark (MFA) as part of Denmark's International Development Cooperation within
the framework of Danish Development Cooperation. Phase I applications are
hereby invited for research grants related to collaborative research projects. The
research applications from Tanzania must fall within the following research theme:
"Sustainable development and Climate
change"
All applications
must be submitted by Tanzanian research institution in collaboration with
Danish research partner(s). The main applicant must hold a relevant PhD at the
time of submission of the application and must be attached to research institution.
Application deadline is 31st January 2020 at 13:00 hrs (Danish Time) or 15:00 hrs (EAT).
More information and links to the electronic
application forms can be found at: http://dfcentre.com/research/calls-for-applications/
For
further details about the call please contact Ms. Hilda Lyatuu through hilda.lyatuu@costech.or.tz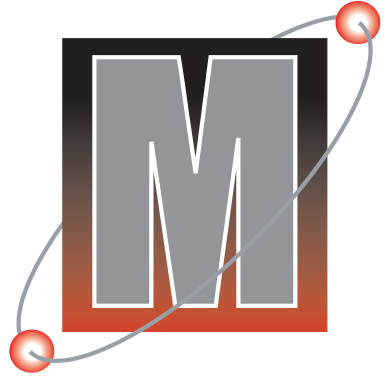 Fanya Biashara yako ikue zaidi.