Descriptions
( Under Liquidation)
COMPANY NO. 124093
NOTICE IS
HEREBY GIVEN that the General Meeting of the Company will be held at the
registered office of the Company on 30th October, 2019 at 9:00 am.
AGENDA:
(i)
To lay before the Members the accounts of the
company showing how the winding up of the Company has been conducted and the
property of the company has been disposed of.
(ii)
To discuss any other business that may, by leave
of the Chairman, arise during the meeting.
Dated 30th Day of September, 2019
By order
of the Liquidator
Mary John
c/o CRB
AFRICA LEGAL
5th
Floor Tanzanite Park
Plot No 38 South Ursino
Victoria Area, New Bagamoyo Road,
PO Box 79958
Dar es Salaam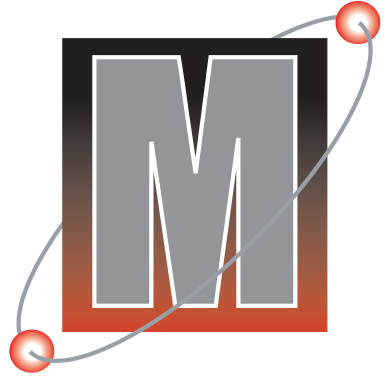 Fanya Biashara yako ikue zaidi.