Descriptions
Achieve
Market Performance Through FinSights Lab
Do you want to learn about how to think of
the youth market differently, and to match your products to its needs? Are young
adults a major target market for you? Are you looking to build an effective
product or solution that is catered to young adults? Do you want to improve an
already existing product or solution which is underperforming?
If
you answered yes to any of the questions above, then FinSights Lab can support
you. FinSights Lab is a solutions-driven interactive research platform, set up
by the Financial Sector Deepening Trust (FSDT) to support the financial
services sector in Tanzania. FinSights Lab is designed to be flexible and
nimble, providing solutions fast and at low cost. It brings together
world-class expertise in behavioral design, data science and experimentation to
bring a more action-oriented approach to solutions development. FinSights Lab has the experience and skills
to carry out research, design and testing activities for clients in the
financial services sector. By bringing these skills to the market, together we
can create the innovation needed to disrupt Tanzania's financial services.
FinSights
Lab has supported private sector financial services clients to design effective
solutions for underperforming products, policies, or solutions. FinSights Lab
is now opening a new application round to the market, in which we are calling
for potential clients who are looking to offer solutions that cater to the
youth segment (ages 16-35). FinSights Lab will support clients in this round
through:
1.
Understanding the problem using existing and bespoke
research;
2.
Designing solutions with the client to hit the youth
market;
3.
Testing the effectiveness of the solutions, and;
4.
Scaling the most effective solutions to reach the desired impact.
To
shed some light and insight on the terrain that the FinSights Lab platform is
looking to venture into, some of the challenges confronting young people and
their overall access to finance include:
·
Phone ownership: There is a 15 percentage point gap in phone
ownership between 16-24 year olds and 25 to 35 year olds (who are the most
included age group)
·
ID ownership: Only 56% of 16-24 year olds have some form
of ID; thereby, leaving the remainder short of key Know Your Customer (KYC)
requirements in gaining access to formal financial services
·
Lack of collateral: With land being the key form of collateral
for formal credit, among young people aged 16-24, only 1% have a title deed;
thus, leaving the remainder locked out of formal credit channels
·
Poor financial health: As a collective, the financial health of
young people is 10 percentage points lower than the average of all other age
groups.
·
Low levels of economic engagement: Compared
to other population segments, 37% of
young people are dependent (vs 13% across other age groups) and on average,
their monthly income is 40% that of other age groups
Specific
population segments that the FinSights Lab platform is interested in developing
solutions for include but is not limited to:
·
Boda
Boda drivers
·
Bajaj
drivers
·
Machinga
merchants
·
House
help
·
Female
traders
We
invite your organization to submit your application to FinSights Lab, outlining
the youth (ages 16 -35) focused market challenge you would like to resolve. For
more details on FinSights Lab and the application process, please visit: www.fsdt.or.tz/finsightslab.

The
deadline for applications is 15 October 2019. Separately, if you would like to
understand more about how to think of the youth market differently and more
broadly, about the FinSights Lab platform, kindly RSVP with finsightslab@fsdt.or.tz for a half-day
workshop that will be held on 25 September 2019. To read FinSights Lab's Age Gap
Report, visit: www.fsdt.or.tz/finsightslab.
For
further enquiries, please contact finsightslab@fsdt.or.tz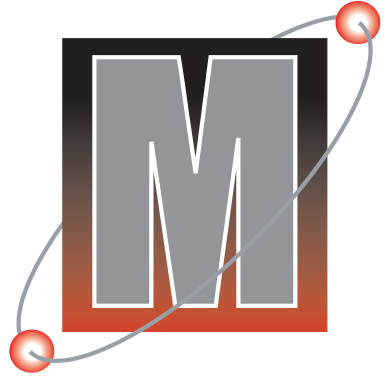 Fanya Biashara yako ikue zaidi.